An Important Message to all our
Glyde-In Members & Friends
We are mostly of an age where catching virus infections such as Influenza and Corona may present serious health issues. Some of us have lung conditions that make these viruses potentially life threatening. Our committee met recently to discuss our concerns and agreed to take the following actions:
We ask you all to take responsibility your own health when deciding to attend groups such as Glyde-In classes. If you are over 70 and have poor lung function, you are probably in a high risk category. You may decide to self-isolate by avoiding groups completely.
We ask you to take responsibility for the health of others. If you have flu like systems or you have been in contact with others, or you have recently travelled, we ask you to consider your attendance.
We resolved to credit or refund any member who advises us that they do not wish to attend Glyde courses for health reasons.
We ask that if you do choose to attend Glyde, and please be assured that you are most welcome to do so, that you follow these guidelines:

Please wash your hands regularly with soap for at least 20 seconds and dry with the paper towel that Glyde will provide at each sink. Please immediately put the paper towel in the bins provided.
Use the hand sanitizers that Glyde will provide in each room.
Please cough or sneeze into your arm or on tissues that Glyde will provide in each room. Please dispose of tissues in the bins provided and wash your hands promptly afterwards.
If you have a prolonged coughing or sneezing fit, please consider others by leaving the room until you recover.
Place all cups and glasses in the dishwasher after use, including those used in the Garden Room. We ask you to take responsibility for this so that others need not handle your cup.
Here is a link to the WA Health Department on the virus which may answer your questions: https://www.healthywa.wa.gov.au/coronavirus
Glyde-In remains open and we will continue to monitor the situation. We will advise members immediately should there be any change to this status.
We rely on your good judgement to help keep our community centre safe and thank you for adhering to these measures.
Yours sincerely, Mal Christison
Chair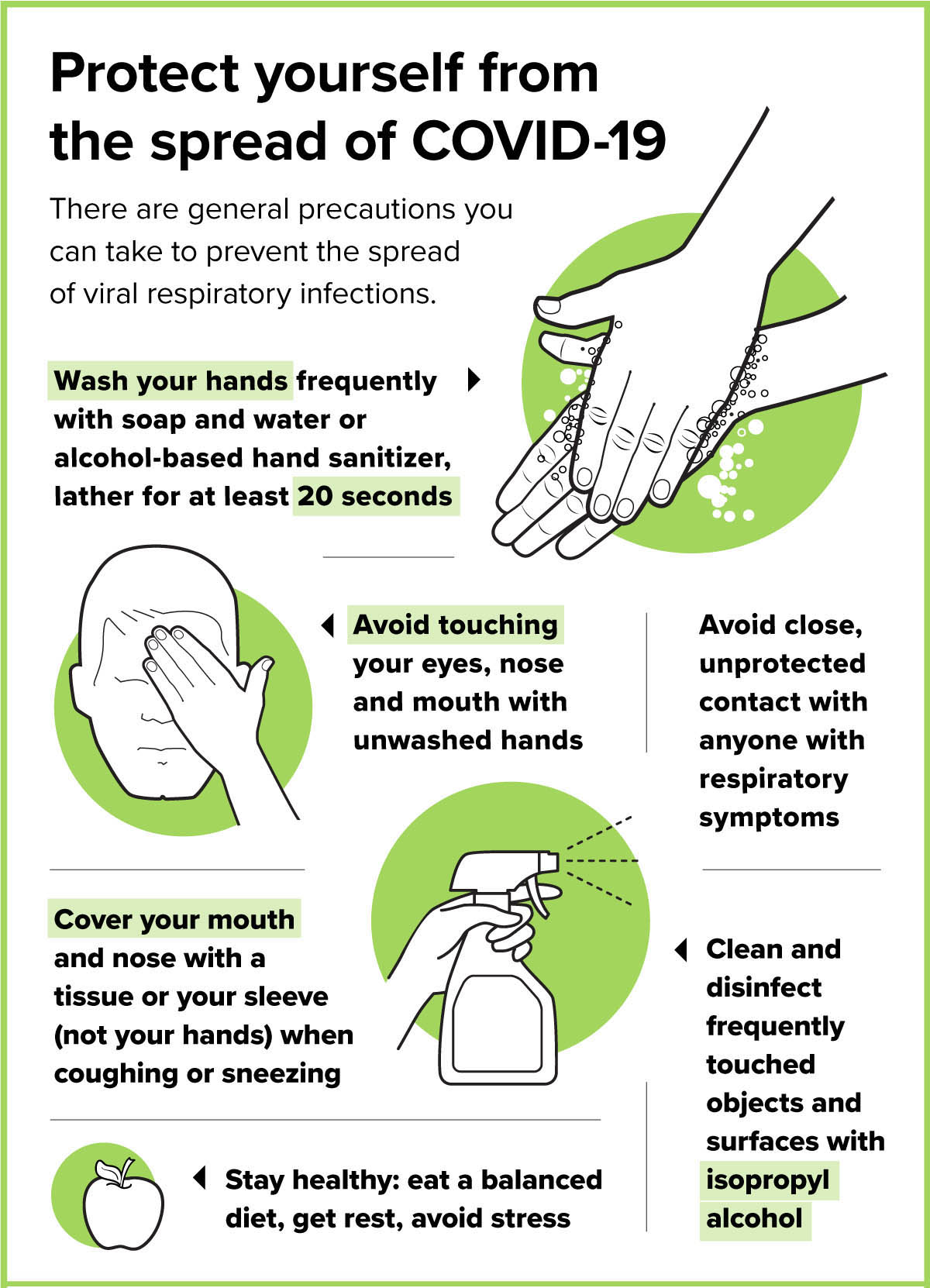 ---
Glyde-In Bushfire Appeal
Glyde-In Community Learning Centre launched a bushfire appeal in early January this year to help small communities in East Gippsland get back on their feet. Our fundraising efforts have conculded, with a grand total of $18,744 raised. A huge thank you to all our supporters for their contributions, large and small. The funds have been transferred across to the East Gippsland Network for Neighbourhood Houses, where it will be used to assist sister-centres in the small towns of Mallacoota, Bruthen and Swan Reach to help with the communities' most critical needs.
For an update on what's been happening (and is about to happen) at Glyde-In, take a look at the GLYDER - our latest newsletter.
---
AGM a Great Success
On Tuesday 10 September 2019 we welcomed members and supporters to Glyde-In's Annual General Meeting. Held in our beautiful garden room, it was a most successful event. To everyone's delight, all the 2018/19 committee members chose to remain on for another year as part of the Glyde-In team. A warm welcome (back) to you all for the 2019/20 year!
A copy of the 2019 Chair's report can be downloaded here.

Some highlights of the past year at Glyde-In
---
Glyde-In in the news!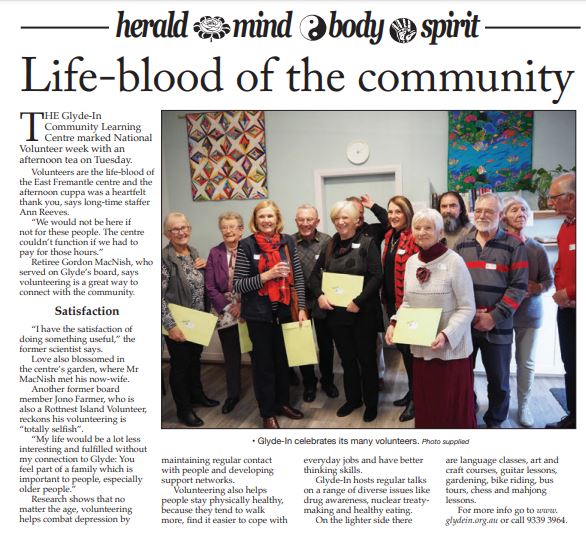 ---
One of our Glyde-In Cycling Groups, relaxing after a ride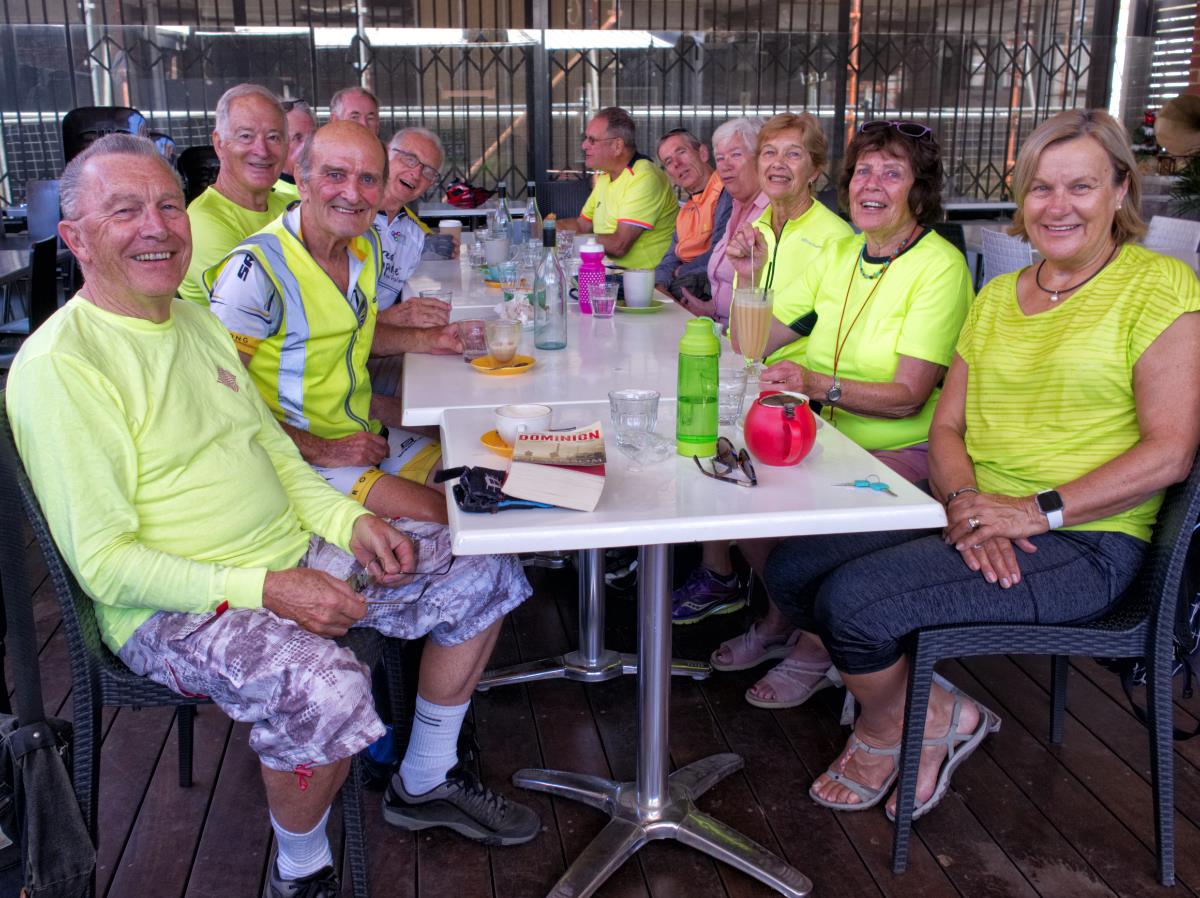 ---